Eye lash serums have become increasingly popular in recent years, as people strive to achieve long and luscious lashes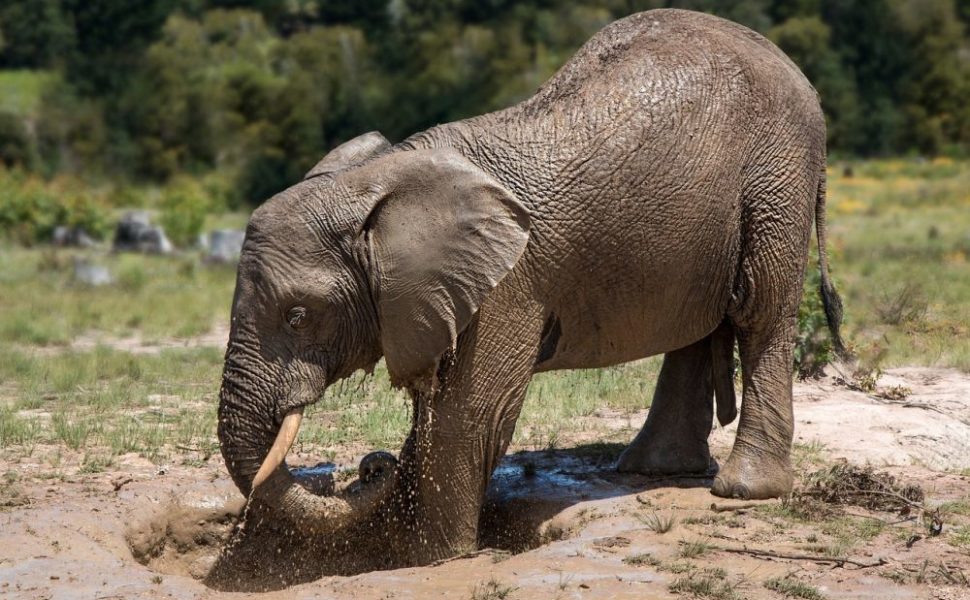 Whether you are looking to enhance the natural beauty of your lashes or seeking a solution to thinning or sparse lashes, eye lash serums can offer a promising solution. In this article, we will delve into the world of eye lash serums, discussing what they are, their benefits, and how they have evolved over time.
Eye lash serums are specially formulated products designed to promote the growth and strength of eyelashes. They typically contain a mixture of active ingredients, such as peptides, vitamins, and botanical extracts, that nourish and support lash health. These serums are applied to the lash line using a small brush or applicator, similar to applying liquid eyeliner.
One of the most important things to know about eye lash serums is that consistency is key. Unlike mascara or false lashes, which provide temporary enhancements, serums require regular application to achieve and maintain results. It is recommended to apply the serum once a day, preferably in the evening, to clean, dry lashes. Results may vary depending on individual factors and adherence to the application routine.
Now, let's take a journey through the history of eye lash serums. The concept of enhancing lashes dates back centuries, with various techniques and products being used throughout different eras. In ancient times, women would use natural ingredients such as castor oil and olive oil to condition and darken their lashes. These early forms of lash serums were primarily focused on enhancing the appearance of lashes rather than promoting growth.
Moving forward to the 20th century, the beauty industry started incorporating scientific advancements into lash products. In the 1930s, the invention of mascara revolutionized the way women could enhance their lashes. This marked a significant shift towards products that provided instant results. However, it wasn't until the early 2000s that eye lash serums specifically targeting lash growth and strength gained popularity.
The first commercially successful eye lash serum, Latisse, was approved by the FDA in 2008. Latisse contains an active ingredient called bimatoprost, originally used to treat glaucoma. Researchers discovered that bimatoprost had the unintended side effect of stimulating lash growth. This groundbreaking discovery paved the way for the development of other lash serums.
Since then, numerous brands have entered the market with their own variations of lash serums. These products often contain a combination of peptides, amino acids, and vitamins to nourish and fortify lashes. The advancement in technology and ingredient research has led to the formulation of serums that not only promote lash growth but also improve the overall health and appearance of lashes.
Now let's structure the text to optimize its chances of being featured as a Google snippet:
Heading 1: Eye Lash Serum: Enhancing the Beauty of Your Lashes
Introduction to eye lash serums and their benefits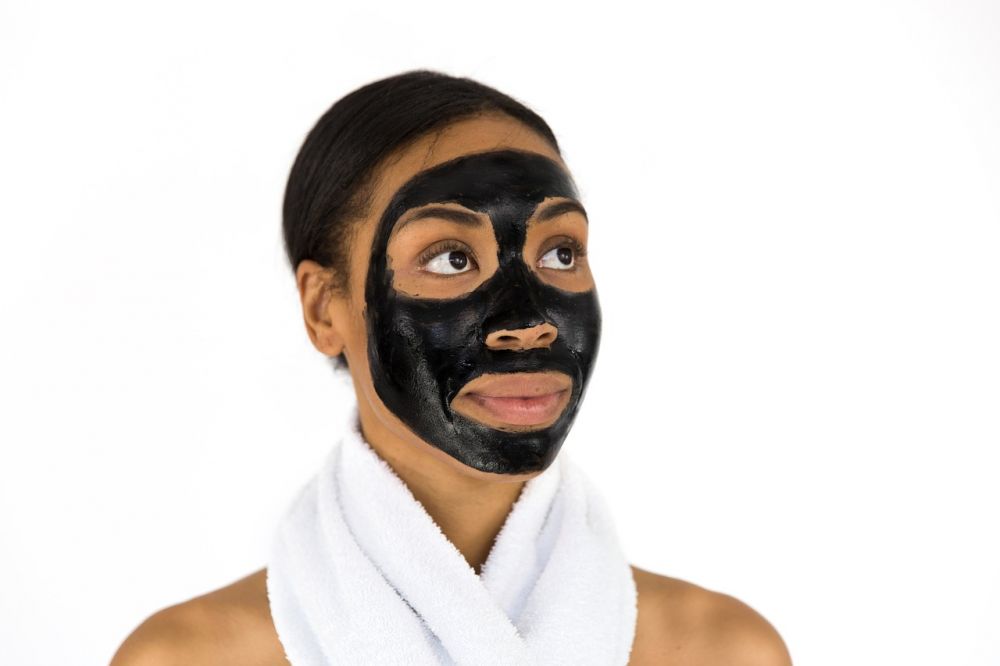 Heading 2: What is an Eye Lash Serum?
– Definition and purpose of eye lash serums
– Key ingredients and their benefits (mention peptides, vitamins, and botanical extracts)
– Application method and recommended routine
Heading 2: The Evolution of Eye Lash Serums Over Time
Historical overview of lash enhancement techniques
– Ancient practices using natural ingredients
– Introduction of mascara in the 1930s
– Emergence of lash serums in the early 2000s
– FDA approval of Latisse and its impact on the industry
Heading 2: The Science Behind Eye Lash Growth
– Explanation of how lash serums work to promote growth and strength
– Mention bimatoprost as the first active ingredient discovered
– Importance of consistent and regular application
Heading 2: Choosing the Right Eye Lash Serum for You
– Factors to consider when selecting a lash serum
– Researching and comparing different brands
– Reading reviews and seeking professional advice if needed
Heading 2:


Suggested placement for a video demonstrating the application of an eye lash serum
Conclusion:
Eye lash serums have come a long way in history, transforming from ancient natural remedies to scientifically advanced products. They offer a promising solution for those seeking longer, fuller lashes. By incorporating an eye lash serum into your daily beauty routine, you can enhance the natural beauty of your lashes and achieve the stunning look you desire.
FAQ
Are eye lash serums safe to use?
When used as directed, most eye lash serums are considered safe. However, it is important to choose a reputable brand and follow the instructions carefully. Some individuals may experience mild irritation or allergic reactions, so it is advisable to conduct a patch test before full application.
How do eye lash serums work?
Eye lash serums work by nourishing and stimulating the hair follicles in the lash line, promoting lash growth and strength. These serums often contain ingredients like peptides and vitamins that encourage the natural growth cycle of lashes.
What are eye lash serums?
Eye lash serums are specially formulated products designed to promote the growth and strength of eyelashes. They typically contain a mixture of active ingredients, such as peptides, vitamins, and botanical extracts, that nourish and support lash health.